Awards won by Solomon Dentistry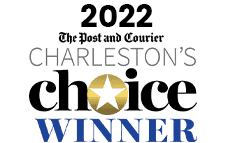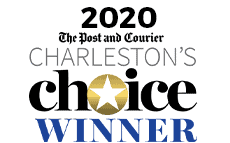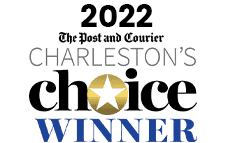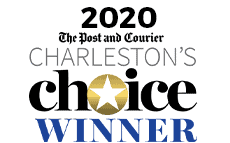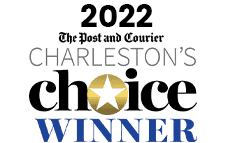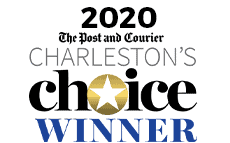 About
Solomon Family Dentistry
At the offices of Solomon Family Dentistry, patients of all ages benefit from exceptional dentistry provided by experienced, compassionate dentists and technicians. This second-generation family-owned practice specializes in meeting the needs of every member of the family at five offices in Summerville and another in Mount Pleasant, South Carolina, where patients enjoy a warm welcome when attending their regular checkups and cleanings or coming in for treatment.
Family Owned and Operated Since 1979
At Solomon Family Dentistry we provide simple and surgical extractions, root canals, tooth splints, repairs of existing crowns or bridges, adjustments or repairs to complete dentures or partials, and more. We have the latest technology from digital x rays, to a digital panorex, to a 3D CT cone beam. Our goal is for your problem to be resolved same day. We do, however, hold ourselves to the highest standards so if we cannot handle the complete treatment of your root canal or extraction, we do have specialists that we may refer you to.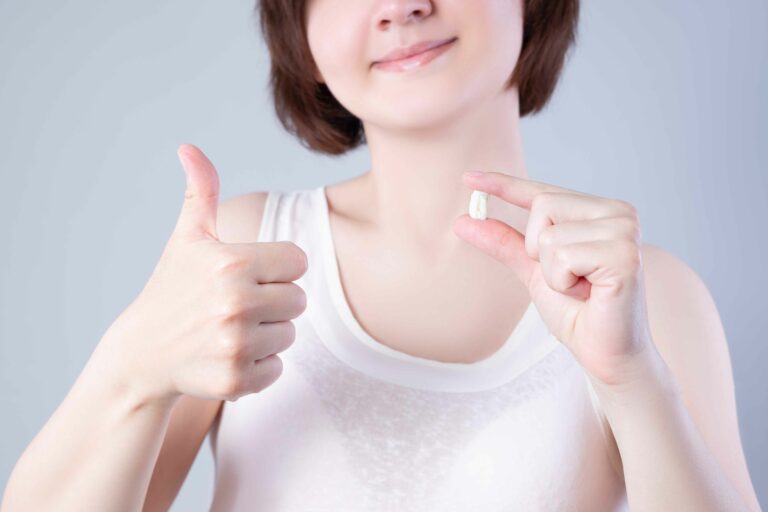 While expert dentists can often save even badly damaged or diseased teeth, sometimes, you still need to have teeth removed. If you or your child need an extraction,
Solomon
Family Dentistry, with offices in Summerville and Mount Pleasant, South Carolina, can help. The experienced dentists perform extractions with minimal fuss and discomfort
Would you like to improve the appearance of your teeth? Custom veneers can give you a reason to smile more confidently. When you visit Solomon Family Dentistry in Summerville or Mount Pleasant, South Carolina, the expert providers offer dental veneers that can give your smile a makeover.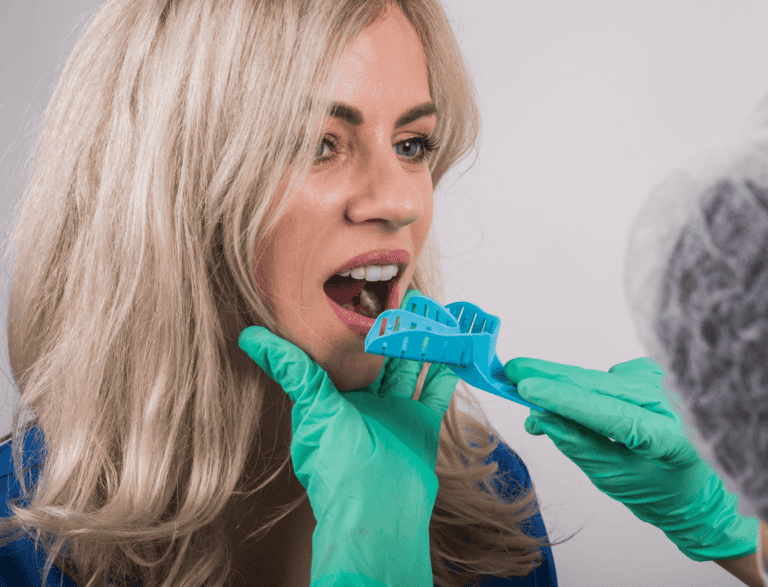 Bridges literally bridge the gap where you have one or several lost teeth so you can feel confident when you smile. Solomon Family Dentistry, with offices in Summerville and Mount Pleasant, South Carolina, has highly experienced dentists who use the latest techniques to prepare and create your bridge.
I have always had anxiety going into the Dentist. The staff and Dr at this facility were amazing. Very courteous, fast service and hardly any pain during the procedure. I am so glad I found this office.
The Doctors and staff here are down right amazing! I had to be worked in today for a few fillings and was amazed at the professionalism and caring atmosphere this office has to offer. I was seen by Dr Powers who took great care of me and made sure by experience here was nothing short of amazing. I will definitely be bringing my family here from now on! Thanks ladies! 10/10 would recommend
This practice is amazing! Everyone is kind and caring from the front desk ladies all the way back. Dr. Pepper is a kind caring dentist. He explains everything thoroughly. His assistant is kind and caring as well. If you have any fear about the dentist this is the place to be. You feel at ease.
I love Solomon Family Dentistry! Dr. Mueller is a great dentist. She is caring & always takes her time & does a great job. The dental assistants/hygienists are all so kind & the girls at the front desk are just wonderful. So thankful for the excellent care they have provided me!
We Created The Solomon Savers Dental Plan To Help You And Your Family. Sign Up And Save On Dental Care In Our Offices And Also Gain Discounts On Prescriptions, Vision Care And Lasik Procedures.